Personal Training, with the guidance of one of our Certified Personal Trainers, is the most effective and safe way to get in shape.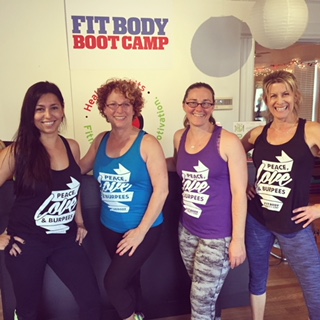 Whether you've got "issues in your tissues", prefer private sessions, or simply want an individualized approach, our Personal Training Program at Healthy Habits Fitness in Midtown Sacramento is perfect for you.
Train with a certified, caring and experienced fitness expert and get a customized fitness program to reach your goals. We'll help you reach your goals with unwavering support and a proven system of success.
Our Midtown Sacramento Personal Training Can Change The Way You Think About Exercise
What does exercise mean to you? If working out means big gyms, loud music, annoying crowds, and long lines...not anymore.
At Healthy Habits Studio, we are proud to offer you a more personalized approach to fitness, weight loss and nutrition. In our Personal Training program, you can rely on the expertise of a certified instructor who will work with you to make sure you are progressing on the path to long-lasting success.
Here's how it works:
First, you'll meet with your instructor for a comprehensive consultation.
Together, you'll map out the most efficient path to your goals.
Then, we'll be there every step of the way to coach, support, and guide you through safe and appropriate workouts for your current fitness level, needs and goals.
In just a short time, you'll enjoy results like you never thought possible.
In Our Personal Training Program, Your Success Is Our Success
It's tough to see results if you're stuck fighting yourself every time you try to go to the gym. Drop the dread of working out and let us keep you more motivated than ever before!
Our Certified Personal Trainers work with people of all fitness levels and we dedicate ourselves to helping you reach your goals.
From day one of your program, you can count on us to provide:
Professional coaching to keep you safe and injury free
Effective exercises that challenge you and generate progress in both muscle growth and weight loss
Motivation and support to push you through the challenges and celebrate the successes
Don't Miss Out - Learn More About Our Personal Training In Midtown Sacramento Today!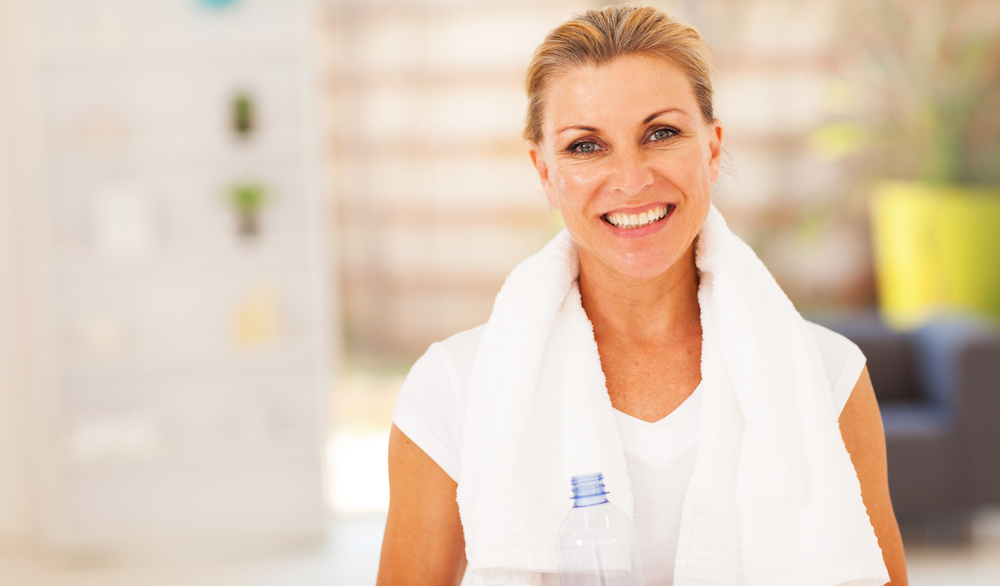 If you've struggled with other training programs or you're just looking for a change, join us at Healthy Habits Studio.
We're dedicated to your success and we can't wait to make it happen for you.
Complete the request for more information on your screen, or email/call us to schedule a complimentary consultation to discuss your goals and needs.
Request Information
Personal Training
Group Fitness Classes
Nutrition