Lose weight, gain health, and end the struggle... We offer Nutrition Coaching and Programs to suit your needs.
Since our clients have different goals, needs and lifestyles, we offer different approaches to nutrition, weight management and supplementation. At Healthy Habits Studio in Midtown Sacramento, we know there's not one magic answer for everyone when it comes to weight loss, muscle gain, and the other goals you might have.
Instead, we offer a wide range of nutrition solutions that allow you to choose what works best for YOU!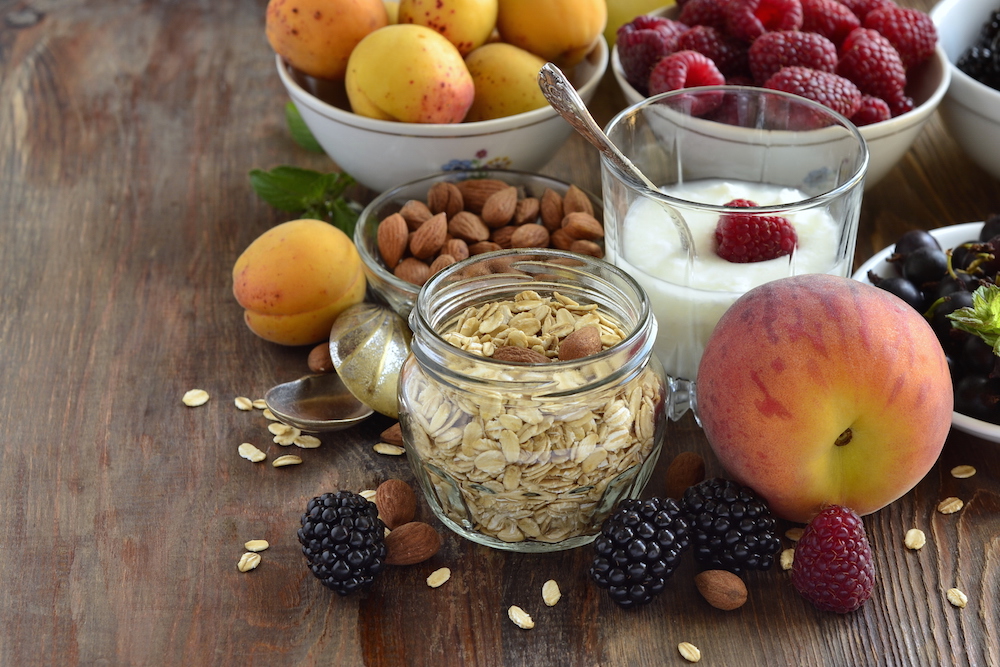 Enjoy Comprehensive Coaching With Our Nutrition Programs In Midtown Sacramento - OR Choose Online Coaching Options!
Our Nutrition programs begin with an individualized health assessment, allowing us to better understand your goals, your current health level and your concerns. From there, we work with you to make your Nutrition Program as efficient and effective as possible so that you see results quickly, motivating you to continue your healthy habits.
No more deprivation. No more dieting. No fake foods or quick fixes (that don't last).
At Healthy Habits Fitness, we want to find what works best for you and support you through it every step of the way.
With our Nutrition Programs, you will experience:
Healthy and sustainable weight loss
Lean muscle gains and improved metabolism
Better shopping strategies
Supplementation guidance
Long-lasting success and healthier lifestyle
Realistic and maintainable results
Too Busy to Come to our Studio in Midtown Sacramento?
Our Online Coaching is incredibly effective and we offer both short term and long term programs.
We know life is busy. Maybe you can't meet with us in person a few times a week. No problem.
With our Healthy Transformation Online Nutrition Coaching, you can amazing results from the comfort of your home!
You'll get:
Professional resources and healthy strategies for weight loss
Constant motivation and support to keep you on track
A streamlined path to your goals with a safe, effective and doable plan
Nutrition and habit-based coaching to coach you through any challenges
A comprehensive program to help you improve your mindset, habits, behaviors and lifestyle.
Learn More About Our Nutrition Programs In Midtown Sacramento and Online Coaching
It's easy to get frustrated with all of the conflicting information our there when it comes to nutrition.
Your diet is an essential part of your overall health and fitness. Let us make it just a little bit easier. (In fact, we'll make it a LOT easier.)
You'll be able to let go of the struggle, learn the truth about diet and nutrition, and we'll guide you to a healthier lifestyle that you can live with.
We have short term programs, longer term programs, online options, and supplement guidance. Let's discuss your needs and goals and we'll come up with the right plan for you to achieve your goals. Take advantage of our complimentary consultation and we'll go from there.
Learn more or get started today by simply filling out the short form on your screen!
Request Information
Personal Training
Group Fitness Classes
Nutrition